Document root is the folder where the website files for a domain name are stored. There are input box for set document root while adding domain. However, you can change it later by this instruction.
1. Login to cloudPanel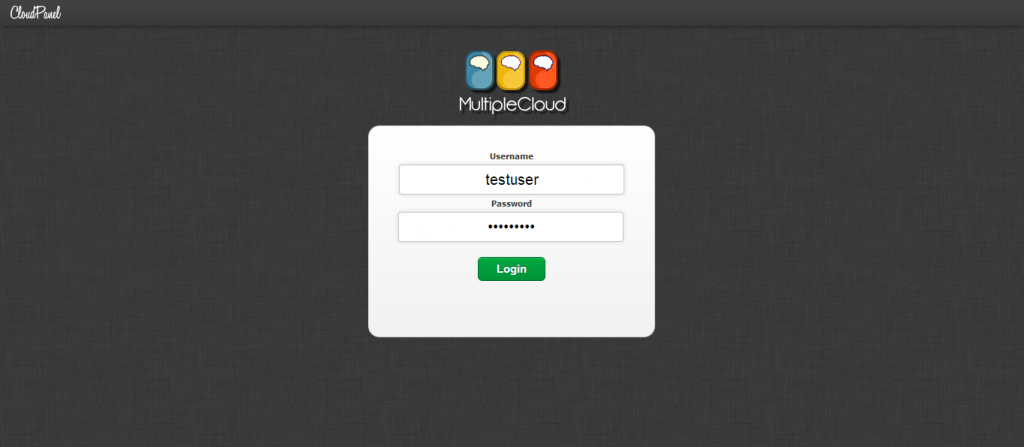 2. click menu "document root"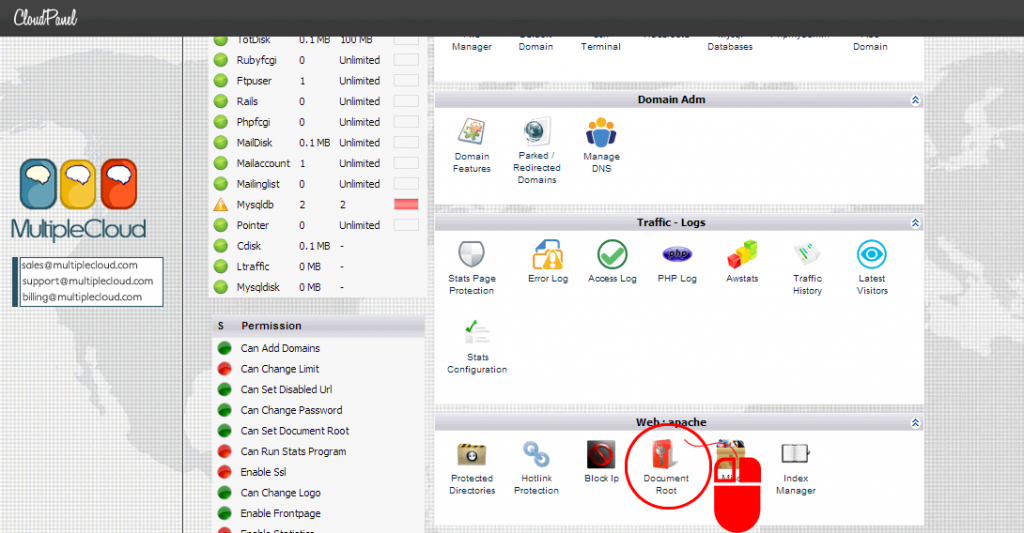 3. Enter your desire document root. If folder do not exist, system will create it automatically.
Again, If you have any question, feel to ask us at anytime!